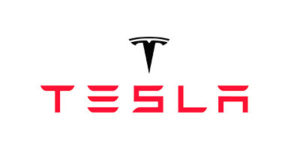 LUXURY CAR RENTAL OPTIONS
Rent a Tesla in Europe. All electric and a huge bundle of fun, if you are yet to drive an electric vehicle, try it now. Europe Prestige Car Rent has the widest selection of Tesla´s to hire. The Tesla Model S, the standard-bearer of the fleet. Or the dancing all-star, the Tesla Model X. Bi-fold doors and almost unbelievable 0-100 Km/H times, make a Tesla rental an absolute must.
Tesla, formed in 2003, are an American automotive and energy company based in California. Specializing in electric car manufacturing. Tesla´s aim is to be the largest car manufacturer in the world in the coming years. As cars move away from petrol and diesel models, towards electric vehicles. There is no doubting that the future will rely heavily on electric vehicles. Rent a Tesla in Europe during your next trip and be at the forefront of more environmentally friendly motoring.
INFORMATION
The price offers are individual.
It depends very much on the rental details. If it is a long rental in good locations, or if it is a very short rental that requires a lot of transportation