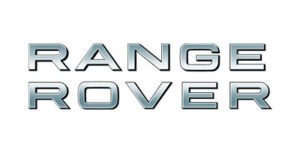 LUXURY CAR RENTAL OPTIONS
Rent a Range Rover in Europe and become the king of the roads. Range Rover rentals are about one thing, sophisticated SUV´s. Able to travel off-road and deal with rugged terrain, Range Rover´s will also provide you with sophistication and comfort. Hire a Range Rover and you will fit in, wherever you travel. With a selection of models, which span small to large and even convertible. You can rent a Range Rover Sport, Vogue, Autobiography, or Velar with Europe Prestige Car Rent.
Originally a brand of Rover, Range Rover developed as an idea in the 1950´s and 60´s. A road version, of the company´s Land Rover models. The Range Rover "Classic" was officially launched for sale in 1970. It is now in its fourth generation, with the brand coming to signify prestige and luxury in the SUV market. When people think of SUV´s, the first thought is always a Range Rover. You can hire a Range Rover in Europe, quickly and easy by contacting us today.
INFORMATION
The price offers are individual.
It depends very much on the rental details. If it is a long rental in good locations, or if it is a very short rental that requires a lot of transportation