1.650,00 € incl. VAT
ACT ON INSPIRATION
Striking. Sensuous. Endlessly sociable.
Dawn delivers open-top driving like never before.
The drophead coupé is an ideal blend of luxurious sophistication and exhilarating freedom.
FEEL EVERY MOMENT
Dawn offers a heightened sensory experience in every imaginable climate. The generous, four-seater cabin is specially engineered with advanced aerodynamics, meaning that passengers are protected from the wind while being at one with the elements. A single touch commands the rooftop away, removing any barrier between the driver and their enlivening surroundings.
AERO COWLING
The tonneau cover represents the apex of luxurious open-top motoring. Flawlessly engineered, the graceful design is crafted from ultra-lightweight carbon fibre and aluminium. An elegant leather trim, crafted to direct airflow, serves as the finishing touch.
Description
Rolls Royce Drophead
Rolls Royce Drophead. This is Rolls Royce's masterpiece. It is his signature dish. A car that transcends all boundaries and sets the very highest standards in the luxury automotive industry. The luxury car manufacturer invented quality and elegance and piled it all into the Drophead. Like every car that rolls off of the production line, the luxury car Drophead is a timeless piece. This car manufacturer is being all about history, prestige and decadence, the Drophead feels at home in the modern world.
The Rolls Royce Drophead, the convertible version of the Phantom, it is a car of the grandest. Hidden under the beautiful, statesmanlike the bonnet sits a V12 engine with enough power. The Drophead car includes advanced air suspension and intuitive navigation. The bodywork is powerful and imposing with rear opening doors. Which make way for a spacious and indulgent interior and offers your passengers supreme comfort. Beneath the pristine leather upholstery sits a superbly comforting bed of lambswool. The interior finishes complete with wood panelling.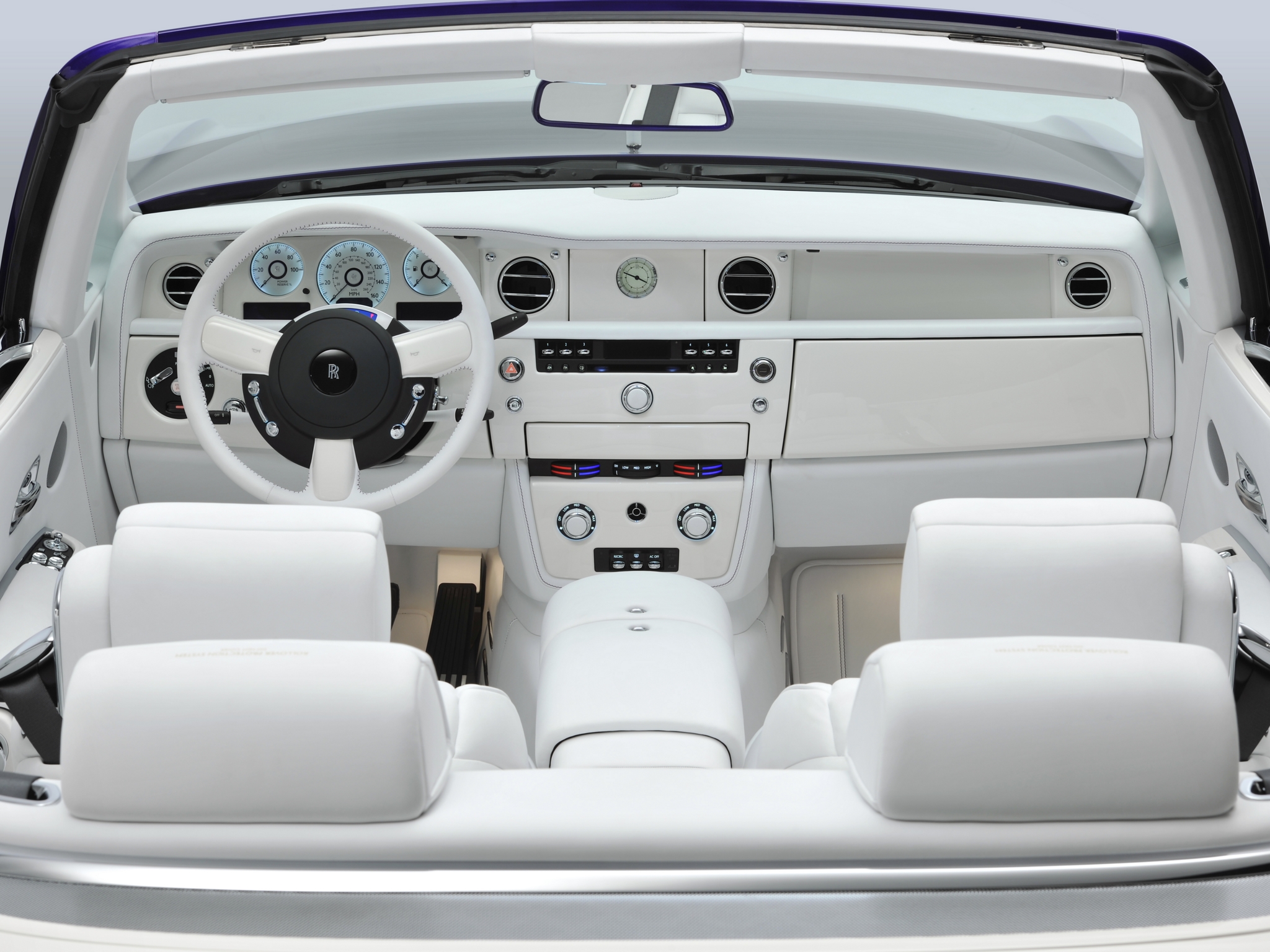 Rent the luxury car for a special holiday experience. The coast around the French Riviera, between Cannes, St Tropez and Monte Carlo, at your absolute leisure. Hire the car in Garda, Marbella and Lausanne. This can you do at many other European locations, too.
Brand
Europe Prestige Car Rent
Whether you´re looking for a luxury car rental for business or pleasure, we are here to help. With a wide range of cars, ranging from Super Cars to Executive Limousines, we have the luxury car hire, that you are looking for. With over 10 years experience in the luxury car hire industry, we understand our customers and their requirement for a straight forward, easy and effective service. At Europe Prestige Car Hire, we take pride in delivering exactly this.
Our passion, knowledge and drive to provide the best luxury car hire service in Europe, is what separates us from our competition. So whether you need to book a car fast, for the same day or you want to look at all of the available options, taking your time to decide on the right package for you, we will be with you every step of the way. This is what we enjoy. But our service doesn´t stop when you make the reservation, like with some companies. We are available at all times, to make sure your experience with us, is as good as it can possibly be.
If you are unsure which car you would like to book or where you would like to drive, contact us and we will be happy to assist you, in finding the best luxury car hire experience. Our cars are second to none and our service is top drawer. Let us use our experience to help you find your own, Europe Prestige Car Rent.
We offer the following prestige car brands in Europe: Aston Martin, Audi, Bentley, BMW, Ferrari, Lamborghini, Maserati, McLaren, Mercedes Benz, Porsche, Range Rover, Rolls Royce and many others besides.
Over the years, we have organised many car tours throughout Europe. Whether you need three or thirty cars, we have the experience and dedication, to organise a tour that suits your requirements. So if you are looking for a once in a lifetime, luxury car driving experience, contact us and we will be happy to help. Contact Europe Prestige Car Rent to arrange your trip to Europe. It doesn´t matter if you are going on a business trip, your dream driving holiday, or just want to try a Super Car for a day. We can help.
We offer a custom service. Delivery and collection of the car is offered at a location and time of you choosing. Airport, Hotel, Train Station, Private Villa, Marina, Home Address, it really doesn´t matter. We do the work, so you can simply enjoy renting one our our luxury cars. If you require Airport delivery, our driver will wait for you, holding a board with your name on it. They will then take you to the car and set you away, to enjoy your driving experience.
We offer cars all across Europe, with our main luxury fleets being available in Germany, Italy, France, Spain, Switzerland, United Kingdom, Portugal, Austria and Monaco. Major cities where we hold our cars include, Munich, Frankfurt, Berlin, Stuttgart, Milan, Rome, Florence, Naples, Venice, Bologna, Paris, Nice, St Tropez, Barcelona, Malaga, Marbella, Madrid, Valencia, Ibiza, Palma Mallorca, London, Porto, Lisbon, Faro, Vienna, Innsbruck, Monte Carlo. Can´t see your preferred location? Contact us and let us find a solution for you.
SUV / 4×4, Super Car, Sports Car, Executive Car, Luxury Minivan, Convertible Car or anything else, let us know what requirements you have and we will be happy to assist you.
We look forward to working with you!