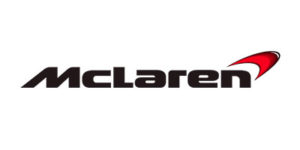 LUXURY CAR RENTAL OPTIONS
Rent a McLaren in Europe and get as close as possible, to the feeling of being a motor racing driver. True to its racing heritage, McLaren creates some of the greatest road cars in the world. A fleet of super cars to hire across Europe. McLaren even make a hyper car. The mightily impressive, McLaren P1. If you are bored of the standard super car names, try something new. Try a Mclaren rental and reignite your love of driving again.
McLaren are best known as a Formula One team, with almost 200 race wins, they are the second oldest team, sitting only behind the legendary Ferrari. McLaren was founded in 1963 by Bruce McLaren. He created, raced and eventually died in the McLaren race cars. The tradition of McLaren and Formula One extends to the present day. Much like Ferrari, in recent years McLaren started making road cars. You can rent a McLaren in Europe, with Europe Prestige Car Rent.
INFORMATION
The price offers are individual.
It depends very much on the rental details. If it is a long rental in good locations, or if it is a very short rental that requires a lot of transportation