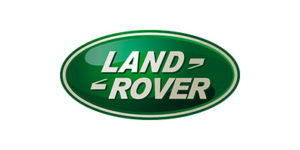 LUXURY CAR RENTAL OPTIONS
Rent a Land Rover in Europe and be safe in the knowledge that you can take on anything. If you hire a Land Rover you are probably looking for practicality. Known for their large luggage capacity and spacious cabins. A Land Rover rental in the modern-day actually offers you a little more than what meets the eye. The new Land Rover models offer a little more refinement and comfort. An updated Discovery and Discovery Sport are more like Range Rovers than they are a traditional Land Rover.
Best known for some of its long-standing models, such as the Land Rover Defender and Land Rover Discovery models. Land Rover has showcased the best of British manufacturing for over 60 years. The Land Rover brand has come to signify reliability, endurance and strength. What can you not conquer, with a Land Rover? You can rent a Land Rover in Europe, by contacting Europe Prestige Car Rent, quickly and easily, today.
INFORMATION
The price offers are individual.
It depends very much on the rental details. If it is a long rental in good locations, or if it is a very short rental that requires a lot of transportation