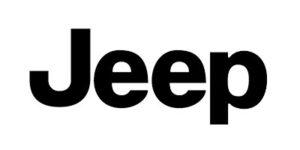 LUXURY CAR RENTAL OPTIONS
Rent a Jeep in Europe and take yourself back to the rugged basics of driving. No frills, no sophistication. Just pure, unadulterated, driving pleasure. You can rent a Jeep Wrangler in Europe. Our fleet of Jeep´s to hire can be found in Spain. Jeep Wrangler rental in Ibiza, the party island can be particularly enjoyable. The hire of a Jeep adds that little extra fun to your holiday. You should give it a try.
Formed in 1943 in America, Jeep is best known for the SUV and All-terrain models. Originally part on the American Motor Corporation, Jeep manufactured light military 4×4´s for the American Army during the second world war. The first, post-war Jeep is arguable, the first modern-day SUV. The Jeep brand is more unique than any other. Its story is special. Hire a Jeep during your next holiday and find out why.
INFORMATION
The price offers are individual.
It depends very much on the rental details. If it is a long rental in good locations, or if it is a very short rental that requires a lot of transportation