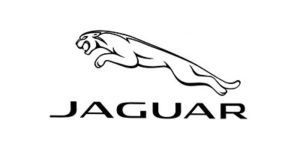 LUXURY CAR RENTAL OPTIONS
Rent a Jaguar in Europe and experience the best of British. Classic engineering brought in to the 21st century and ready for hire. Jaguar offers you a range of cars for rental. Luxury sedan models like the Jaguar XJ. A selection of SUV´s which include hybrid and full electric options, the E Pace and I Pace. And at the top of the fleet, rent a Jaguar F Type, as a coupe or convertible.
Originally formed in 1922 as a company making sidecars for motorcycles, they soon diversified in to making cars and by 1945 were known as Jaguar Cars. A symbol of British manufacturing for many years, modern day Jaguar forms part of the Jaguar Land Rover Group. Contact us today and rent a Jaguar in Europe.
INFORMATION
The price offers are individual.
It depends very much on the rental details. If it is a long rental in good locations, or if it is a very short rental that requires a lot of transportation