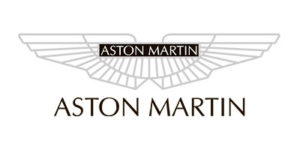 LUXURY CAR RENTAL OPTIONS
Rent an Aston Martin in Europe and soak up the feeling of a truly special piece of motoring. There is a reason that Aston Martin´s are used in the Bond films. Oozing class from every pore and fibre of its being. An Aston Martin rental can be particularly enjoyable for a James Bond, themed event. Hire one for yourself and find out what all of the fuss is about.
Aston Martin was founded in 1913 by Lionel Martin and Robert Bamford. In the following years, they acquired premises at Henniker Mews, London and produced their first car in March 1915. Famed for being the chosen car of James Bond, an Aston Martin is suave and sophistication personified. Beautifully crafted, the Aston Martin remains a serious sports car. Rent an Aston Martin in Europe, with ButtlerBen and the Partner Europe Prestige Car Rent.
INFORMATION
The price offers are individual.
It depends very much on the rental details. If it is a long rental in good locations, or if it is a very short rental that requires a lot of transportation